Thunder Alley is proud to sell a few different coffee brands – These are only available for purchase at the range and NOT online so stop in and see what we have for the coffee connoisseur in you!
First we have Gun Barrel Coffee – Roasted in Batavia, IL they have some great mild to dark roast coffee that is easy on the palate and an expresso blend to make your day! K-Cups available too!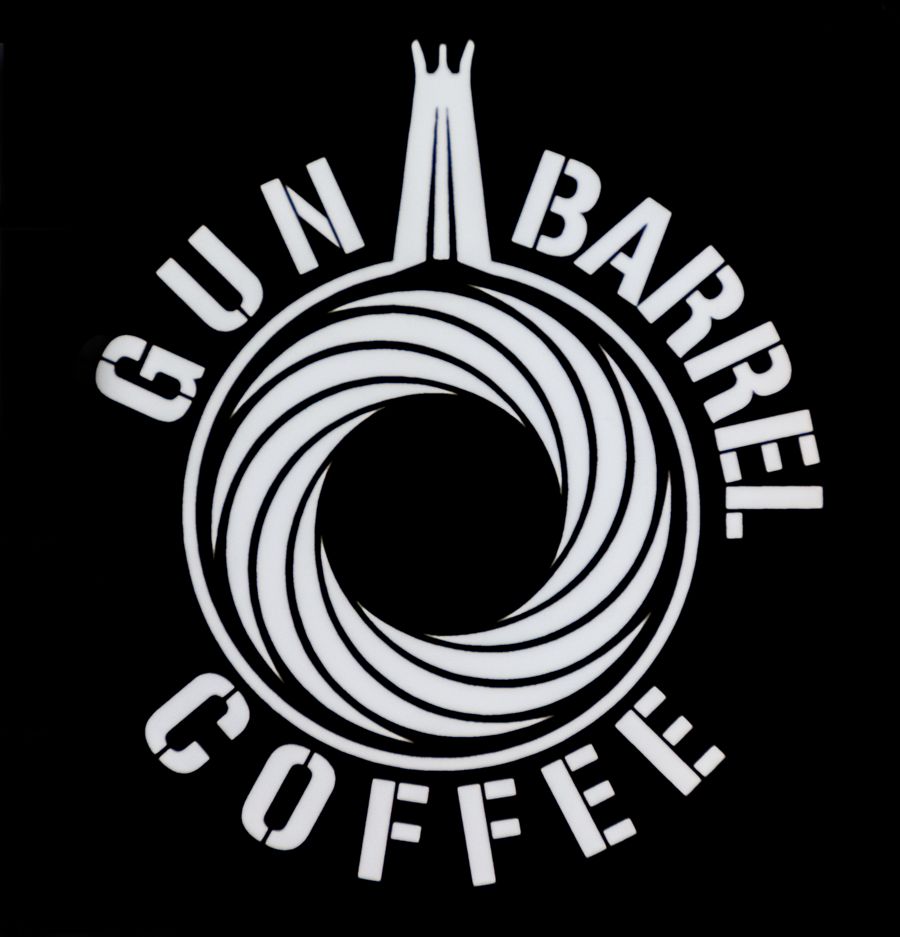 A Veteran Owned Company that roasts some fantastic coffee – Pricing ranges from $13.99 and up – Here is a little bit about them – or you can read about https://gunbarrelcoffee.com/
We are the Gun Barrel Coffee Inc team. Sal and Brian have been life long friends and Michael joined our team. Sal is a U.S. Army Veteran of Iraq and Brian and Michael are civilians. We are united by the love of coffee, guns, freedom and America.
What started as a hobby has turned into a high quality home roasted coffee enjoyed by family, friends and now the public.
We are proud to donate a portion of our proceeds to the organizations who support those who serve, those who protect and the defenders of our rights and freedom.
-GBC Team
__________________________________________________________________________
Next Up we have Invader Coffee they are also a Veteran Owned Company based out of Austin, TX and have some very smooth and tasty coffee with some great blends that any coffee drinker will enjoy – Pricing also ranges $13.99 and up! K-Cups available too! Read more about Invader Coffee at https://invadercoffee.com/about-invader/

Veteran owned and operated. Texas Based.
Fresh Roasted.
We Air Roast each batch making the roast perfectly throughout each individual bean; ensuring no waste and no stale coffee beans, bleh!
NO FILLERS! We take out all fillers, like the burn bean shell that many others leave in their coffee to add "bulk", so all you're getting is pure, fresh coffee. This ensures the taste is preserved, acidity is extremely low, and the smooth flavor blows you away.
We donate 50 % of all proceeds from our Brothers in Arms Blend to the Brothers in Arms Foundation.
___________________________________________________________________________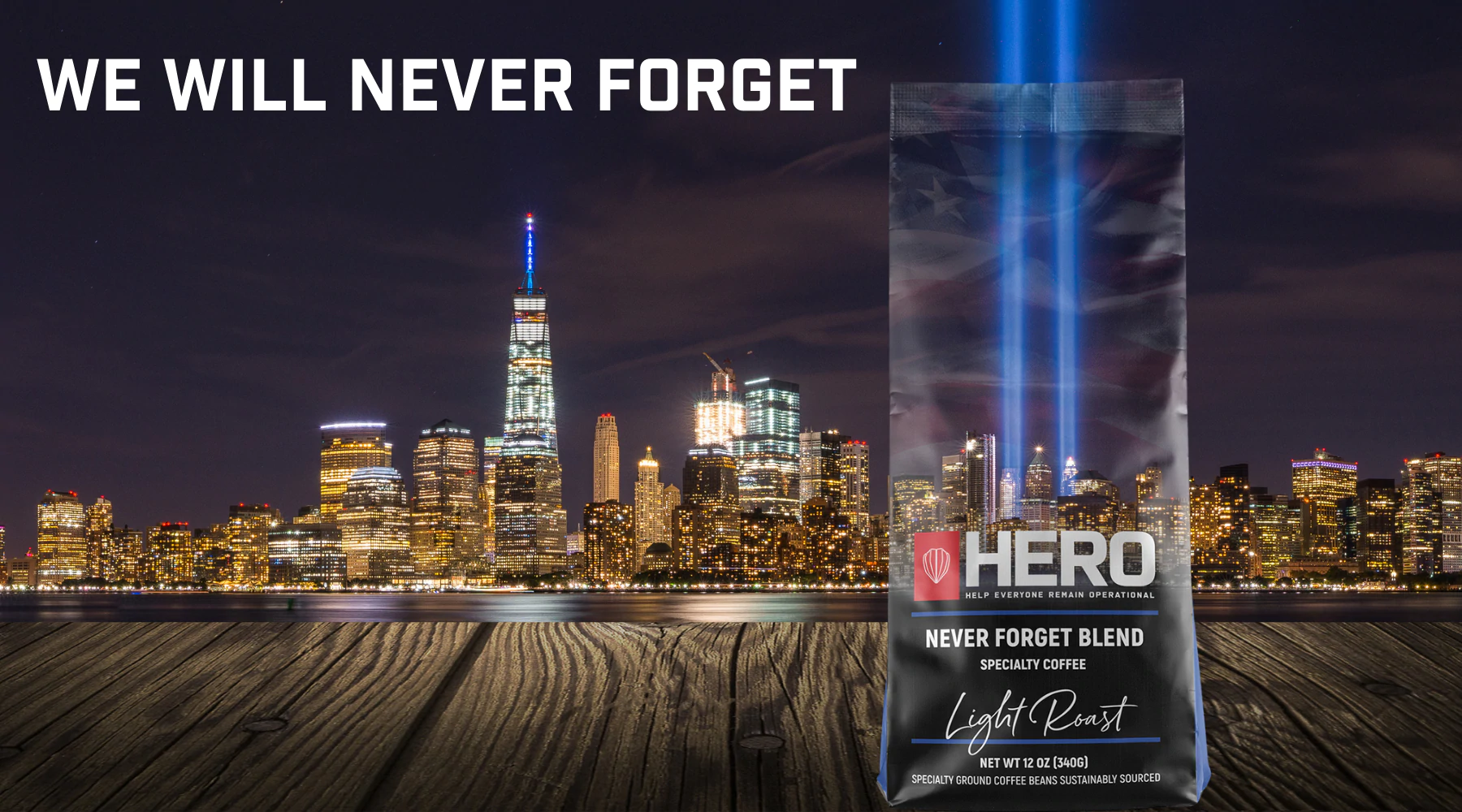 OUR STORY
The HERO Beverage Company is a first responder owned and operated beverage company serving specialty coffee to people who love supporting our American Heroes. I developed our brand portfolio with the same care and attention to detail I provided to the President of the United States while protecting him every day as a Secret Service Special Agent.
My team and I are committed to helping everyone remain operational no matter the threat or the need they face, from the coffee fields to the frontline workers, and everyone in between. With every purchase our customers make we turn around and directly support those everyday heroes.
Our coffee beans are real trade sourced, meaning we have a direct relationship with the coffee farmers who we import from. Together with the best roasters in the U.S. we all work together to ensure we are bringing our customers the highest grade of coffee possible, specialty. We know they're the best because they have the same respect for the supply chain that we do, as well as sharing our desire to help everyone remain operational. By skipping the middleman we are able to pay our farmers a premium which allows them to in turn provide their workers better pay that ensures they can access proper medical care, food, and clean water.
Together we can change the world and create a lasting positive impact for the heroes who are out in the world everyday trying to do the same for us.
___________________________________________________________________________
Help us support those that support our Veterans! Buy coffee from Thunder Alley and pass the word that we have the best coffee around!