Range Reserved AND CLOSED FOR PUBLIC SHOOTING DURING THESE TIMES for CCW Qualification:
Date
Time
February 25th
Range Closed 4 – 6pm CCW Qualification
February 26th
Range Opening at 1pm
Please Call:
402-464-0083 to schedule for any of B.C.A. Tactical classes – Registration link is being repaired – Thanks
February 18, 2017
GSSF Indoor Match Click on Competition tab for more information – Doors open a 7:15am
Range will open at 12noon OR when match is completed!
***NOTICE***
HIGH POWER LANE
THE HIGH POWER LANE IS OPEN – Tuesday – Friday 12 – 8pm -Same rules apply ***SOFT POINT AMMO ONLY*** All mags must be unloaded and all ammunition will be inspected. Any damage to trap or target hangers will be billable to the customer.
We are Lincoln Nebraska's premiere indoor shooting range.  We offer  6 lanes for shooting; (Our high-power rifle lane is available Tuesday – Friday or as schedule on home page dictates), as well as on-site Firearm Sales, Firearms Training, Firearm Rentals, CCW Classes, Targets, Ammo, Accessories, Snacks and Softdrinks and a Whole Lot More…Stop In and Check Us Out!
Shotguns & Black Powder guns are NOT allowed. 
Only Soft Point (SP) rounds are allowed on the High Power (Rifle) Lane (No Exceptions).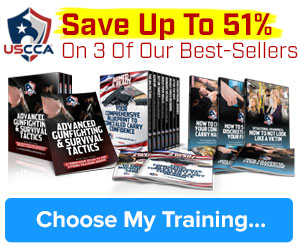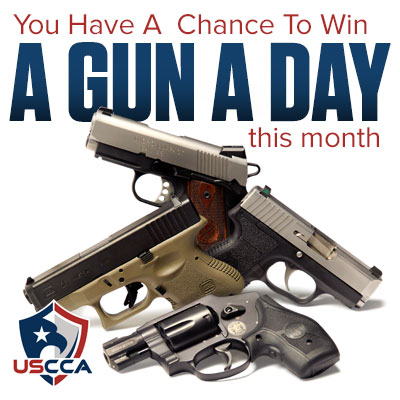 Located at:
4713 Hartley St. Suite 1
Lincoln, NE  68504
(Just south-west of 48th and Fremont)
Store Phone:
402-464-0083